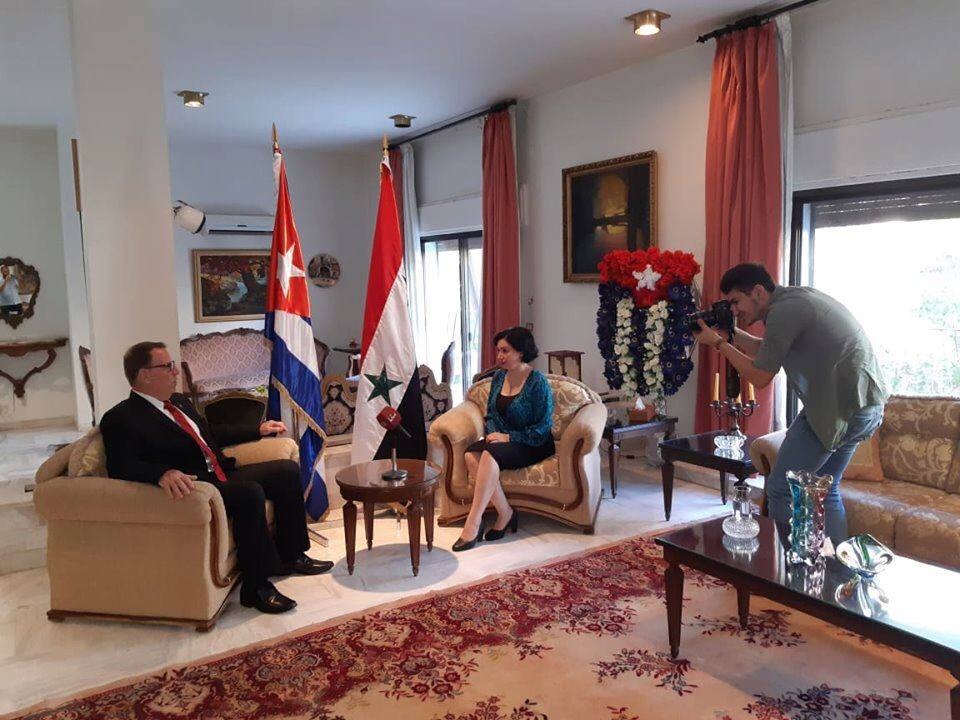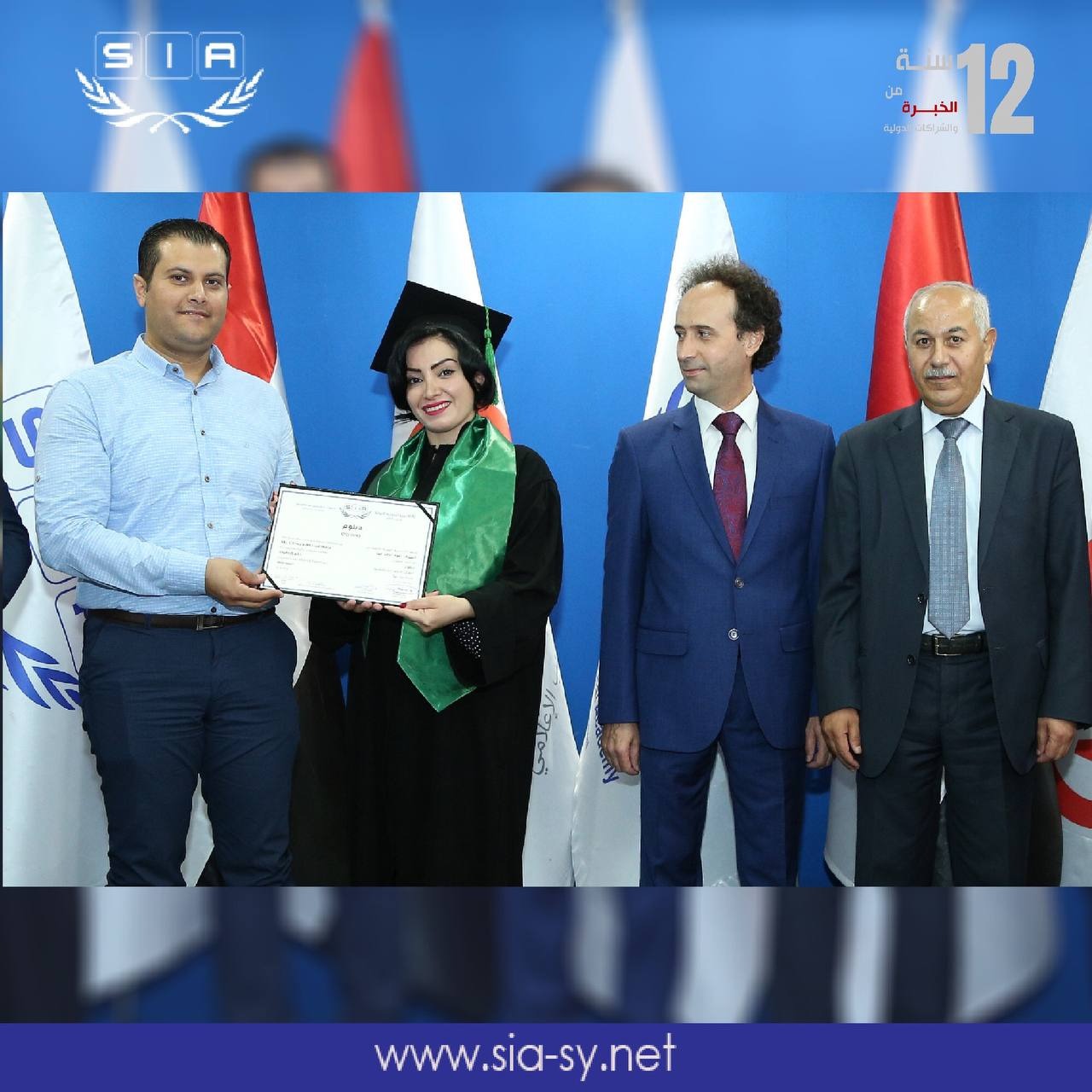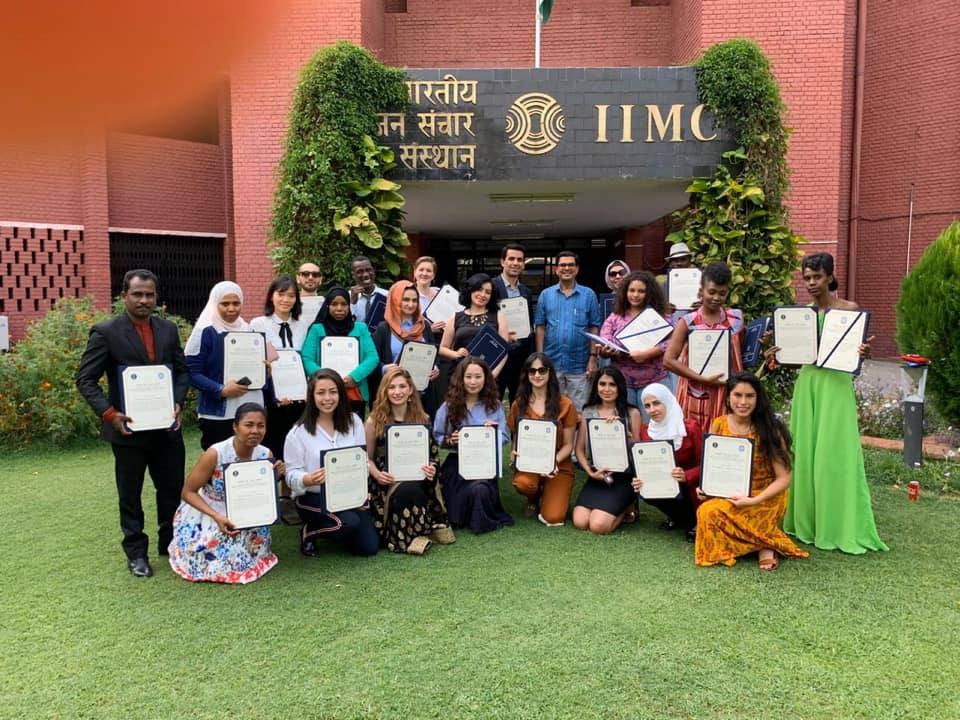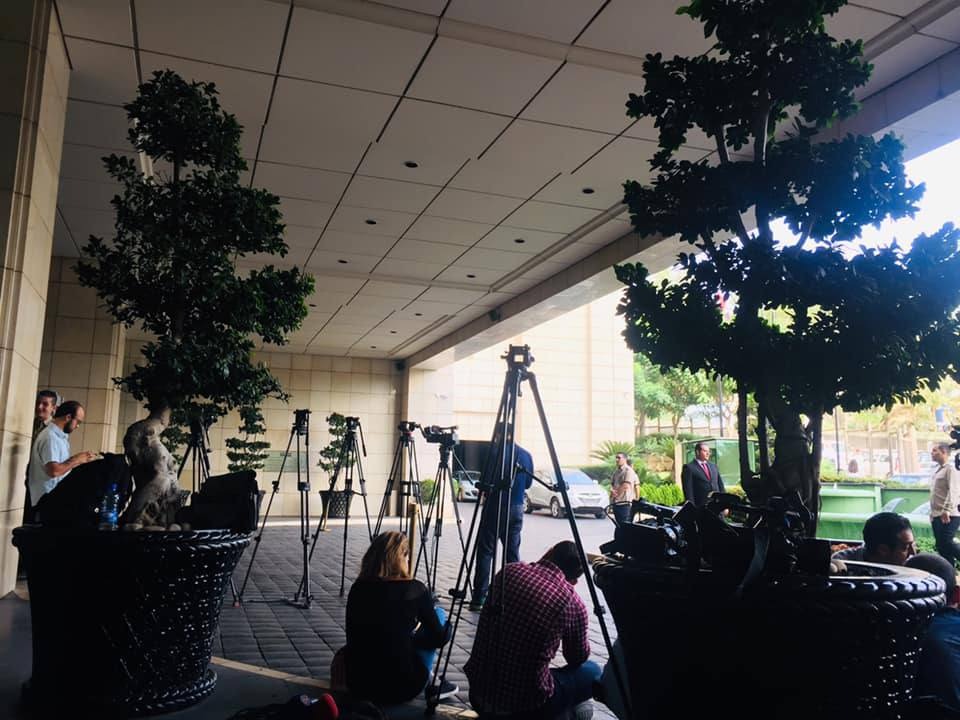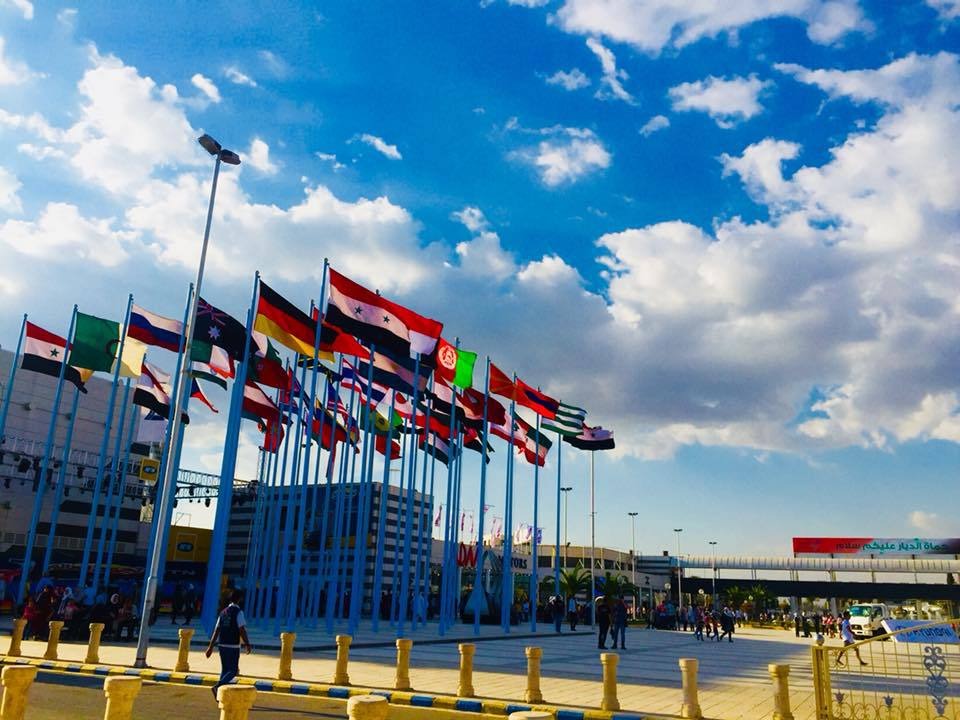 About Me
In 2008, I graduated from Damascus University with a BA in English Literature and began my career in marketing and public relations at a Damascus clinic. I've always wanted to work in journalism and the media industry.

Between 2009 and 2010, I began teaching Arabic to non-natives in Damascus while also taking courses in media.

I applied for a freelance position as a translator and news editor at the Syrian Arab News Agency (SANA) in January 2011, where I worked in the news monitoring department for 5 years and 8 months, converting video and audio programs into written news items. I also wrote reports on how different English-language TV channels covered specific events and issues.

I moved to SANA's news coverage department in August 2016, where I began covering social events as well as news from the Ministries of Oil and Mineral Resources, Communication and Technology, and Water Resources, foreign embassies in Syria, conferences, and news of Syria's Ministry of Foreign Affairs. (I covered three editions of the Damascus International Fair, 3 editions of the Damascus International Conference on the Return of Syrian Refugees, and the Syria conference in Sochi in 2018.)

I completed my first year of a master's program in conference translating for the academic year 2017–2018, but I was unable to continue into my second year to earn my degree because of the war conditions in my country and the inability to travel to the lectures from where I lived.

I also worked as an interpreter and translator at the Syrian Ministry of Information from April/2018 - February/2019 where I interpreted for delegations visiting Syria.
Besides that, I worked as a Freelance Translator at General Cinema Corporation, where I translated the award-winning short narrative Syrian film "On the Roof of Damascus" and the Syrian documentary "Jasmine".
I was a volunteering interpreter for the International Team for Mussalaha and Solidarity May/2013 - May/2013 where I interpreted for the delegation visiting Syria from different countries as part of an initiative calling for peace in the Syria.

In 2017, I enrolled in a diploma program in international and diplomatic relations at the Syrian International Academy/the London Academy since it was convenient for me to take classes there to utilize my time. I was able to develop my skills in my daily news reporting work with diplomats in Syria with the help of this diploma.

I moved to New Delhi in 2020 to attend the Indian Institute of Mass Communication to study development journalism. I contributed an article titled "Syrian Women Stare at a Wall of Hurdles.", I also was part of the editing team of the magazine.

As the world began to recover from the COVID-19 epidemic in 2021, I thought it was time to delve into uncharted waters and look for fresh opportunities. And I believed that the UAE, a nation of opportunities, was the greatest location for gaining new knowledge and skills. It is a wonderful city that gave me the impression that it would be my new home. Documents from numerous events, including DIHAD, AEEDC, Dubai Derma, IHF, and many others, were translated by me.

Whether it be in journalism or translation, I continue to be excited about learning and exploring new possibilities and chances.


"You can make anything by writing."